Newborn Photography Session in Austin TX
I get asked a lot what does our  Newborn Session includes. The newborn photography session in Austin is a must to preserve your little bundle of joy first memory. Sessions take place at our  Studio located in Austin, TX. We provide everything needed for the session, including wraps, hats, tiebacks, little newborn outfits, as well, as dresses for moms and girls. Most of the items in our studio are custom and handmade.
Our Newborn Session is way more! We always encourage to bring the whole family to the Newborn Session, because this type of session is all about connection! Connection with siblings, with parents or even with grandparents. We also make sure to get portraits of the new baby in props and outfits. You will receive a diverse gallery to choose your favorite images from.
Bellow, you will see an example of the gallery from the Newborn Session.
Please visit this page to read more about packages we are offering Click Here.  Ready to book your session Contact Us
If you know somebody who is expecting and might be interested in Maternity and Newborn Sessions share this blog post with them.
Let us know if you have any questions about our sessions in the comments?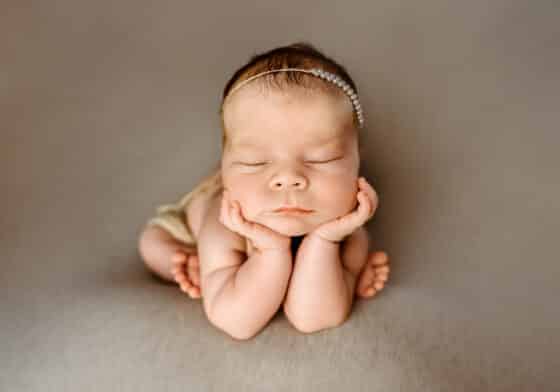 Zesty Orange Photography – Newborn Photographer in Austin TX